A Stepmother's Love
|800x600+ Resolution|Internet Explorer|Java|
Happy Stepfamily Day September 16.










---


Out of respect for the original graphic artist, please do not take or reproduce any images or graphics you see on this webpage. If you like these images, and would like to obtain them, please use the link provided, and *follow the artists term of use*. This is very important! A lot of time and talent is put into creating these wonderful graphics and the artist deserves our respect!
---
---
A Stepmother's Love Share your views on this topic's with other blended family's.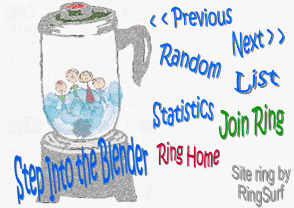 Blending Families Perfectly

SiteRing by Bravenet.com
All right reserved. Copyright © 1997/1998/1999/2000/2001/2002/2003/2004/2005 Update: 05/17/05
No part of this site may be reproduced or transmitted in any form or by any means, electronic or mechanical, including photocopying, recording, or by any information storage and retrieval system, without permission in writing form the publisher. For information address: Penny Zeigler.